Things to Do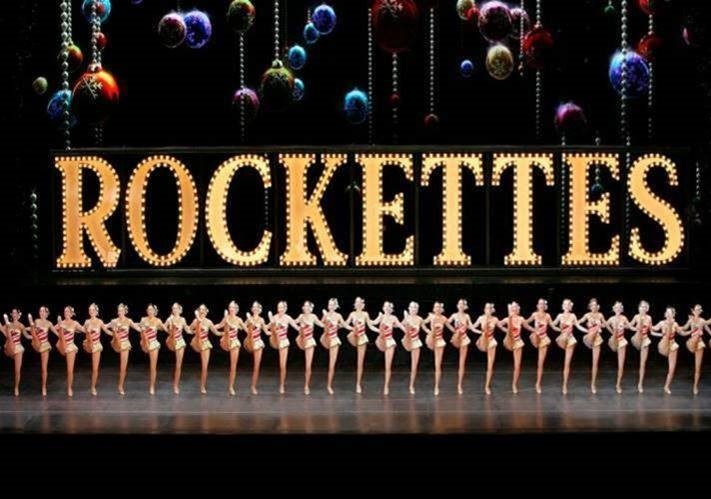 ---
If you like the holiday season, NYC will be almost in full swing

Macy's and Lord and Taylor will have their windows decorated.

Rockefeller Center will have ice skating and the tree will be there.

Here's some more NYC holiday information http://www.essential-new-york-city-guide.com/christmas-in-new-york-city.html
---
Visit neighboring Weehawken, NJ, and see where Hamilton and Burr dueled (added bonus, the view of Manhattan is amazing).

The NY Times put together a nice list of Hamiltonian things to see and do.

www.nytimes.com/2017/05/03/travel/alexander-hamilton-new-york.html

and here is some more Hamilton information with musical references

http://www.amny.com/secrets-of-new-york/secrets-of-alexander-hamilton-s-new-york-1.11513905
---
What are the odds of seeing Eli …???

You might catch a glimpse of Eli Manning in Hoboken but you definitely can see him at MetLife Stadium (Meadowlands, NJ) Sunday, November 19th @1pm when the NY Giants play the Kansas City Chiefs.
(Suggestion: Avoid asking why teams that play in NJ are called NY).
Basketball more your game? It's the Nets vs the Utah Jazz on Friday, November 17th @ 7:30pm in Brooklyn at the Barclay Center (PATH to WTC and transfer to NYC subways). Monday, November 20th @ 6pm at the Garden it's the NY Knicks vs LA Clippers (Madison Square Garden Midtown Manhattan, close to 33rd Street PATH).
If you're less inclined towards professional sports and you're dinning in the Village you might be lucky to catch a basketball or street handball game at the 'Cage' (as the West Fourth Street Courts are called); they're a few blocks from the 9th St. PATH station. Some of the City's best basketball players come here to play. For those who may not know handball, https://en.wikipedia.org/wiki/American_handball, it is a quintessential NY game along with stickball https://en.wikipedia.org/wiki/Stickballhttps://en.wikipedia.org/wiki/Stickball and scully
https://en.wikipedia.org/wiki/Skully_(game).
---
Connect with New York City

---
Connect with Jersey City and Surrounding Cities

The 3 Liberties Liberty Science Center https://lsc.org/ Liberty State Park http://www.libertystatepark.org/ from where you can also visit the Statue of Liberty https://www.statuecruises.com/plan-your-trip
Hoboken Historical Museum. The Museum's exhibition, "World War I Centennial, 1917-2017: Heaven, Hell or Hoboken". How one small City played its part in the great war www.hobokenmuseum.org
The NYC skyline from the Jersey City or Hoboken water front.
The Colgate clock and a few other local Jersey City obscure landmarks http://www.atlasobscura.com/things-to-do/jersey-city-new-jersey/
Brazilian street artist Eduardo Kobra's massive David Bowie Mural on the façade of the Cast Iron Lofts, 837 Jersey Avenue, Jersey City.
See where Hamilton and Burr dueled next door in Weehawken, NJ.
Carlos Bakery the Cake Boss Washington Street, Hoboken.
Macy's will be all decked out for the holidays in the Newport Centre right next door http://www.simon.com/mall/newport-centre/stores Includes AMC movie theatres.
Mana Contemporary (Art Gallery Studios) Old tobacco warehouse so the building is interesting as is the mural that's on the front, 888 Newark Ave Jersey City http://manacontemporary.com/
The landmark Loews Theatre http://loewsjersey.org/ Known as a Wonder Theatre and you'll agree once you see it.
Sounds like fun Jersey City things to do (some are seasonal) but I haven't tried so can't confirm http://www.movoto.com/guide/jersey-city-nj/things-to-do-in-jersey-city/
Dinner in 'The City'. Coming very soon to the conference webpage, a long list of suggestions for dining in Jersey City and New York City. We will, of course, be hosting our popular Dine Around groups.